Board & Staff
Our Capacity to Serve

For over 30 years, Lighthouse Christian Services has served individuals from all walks of life through biblically-based counseling. Our Mission is to provide a pathway out of darkness and bring hope to troubled lives through life-changing mental health services that are Professional, Biblical, Affordable and Comprehensive! Our counseling division consists of a staff of licensed professional counselors, as well as Master's level counselor trainees. Future capacity building plans include 1) establishing group therapy programs 2) seminars tailored to meet the specialized needs of professional counselors and ministry professionals alike, and 3) seeking new partnerships for collaboration.
Governing Board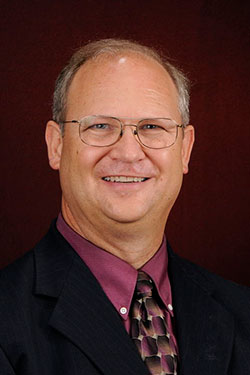 John V. Matthews, Chairman
Electrical Design Engineer, Alcatel-Lucent (Retired)
John has provided IT and videotaping assistance to Lighthouse for most of the organization's existence. For the past 21 years, he has served on the Lighthouse Board of Directors. John's professional and educational experience includes 20+ years with Alcatel-Lucent as a Member of the Technical Staff; Teaching Associate, Ohio University Department of Electrical Engineering; Research Associate, Ohio University Avionics Engineering Center; Engineer, Computer Science Corporation; B.E.E. Georgia Institute of Technology, Cooperative Program; and M.S. Electrical Engineering, Ohio University.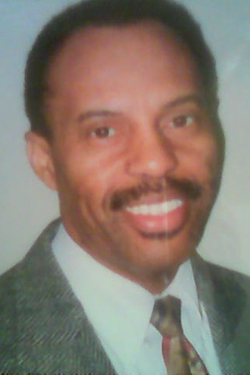 Kenneth E. Rogiers, D. Min, Vice Chair
Associate Pastor of The Lord Jesus Christ's Church
Ken has been a vital part of the work of Lighthouse since 1994, where he has served as an instructor and a pastoral counselor. Ken has a Master's degree in Clinical Pastoral Counseling from Ashland Theological Seminary and a Doctor of Ministry in Pastoral Care and Counseling from Winebrenner Theological Seminary. Ken has served on the Lighthouse Board of Directors since 2007. He is currently an Associate Pastor of The Lord Jesus Christ's Church of Columbus, Ohio.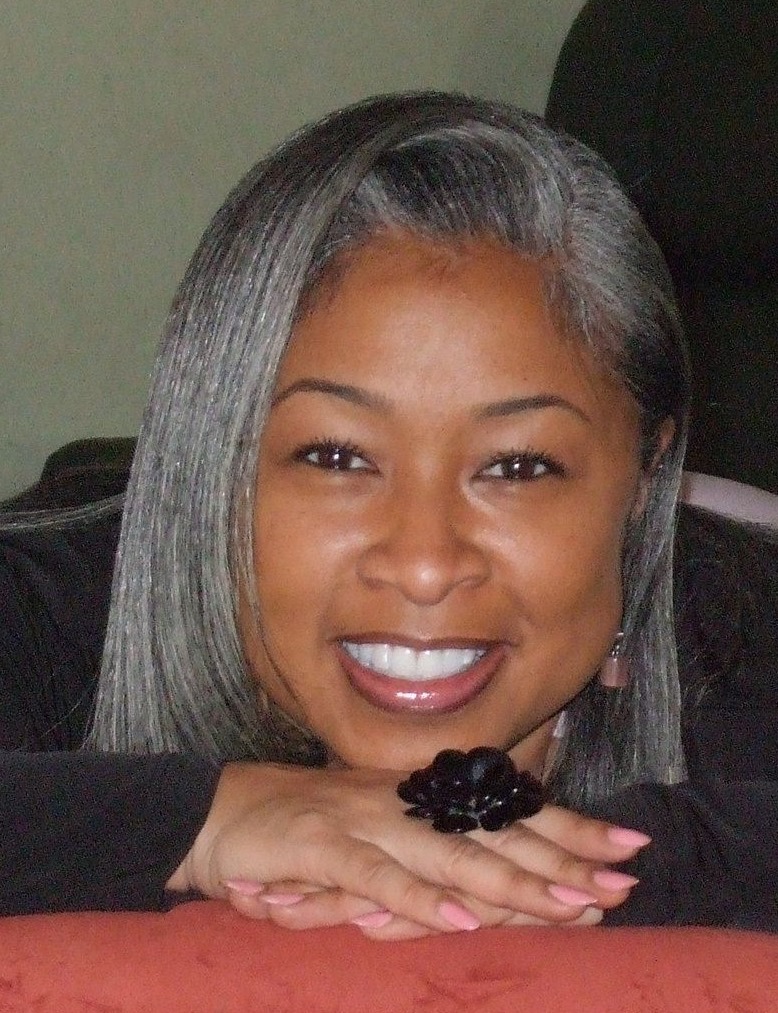 Dr. R. Adaya Schwartz
President and CEO, Oasis Counseling
Adaya has been an example to many wanting to overcome and rise above life's most unfortunate events. From surviving teen homelessness to sexual abuse, she has dedicated her life to being an active advocate and voice to those who suffer in silence.
Adaya is committed to serving her community - from teens and homeless people to families and victims of sexual assault. She has been a committee leader with El Bethel Christian Academy and Team Mom, as well as a Church Leader and Evangelist with the New Life Church Call Center and their Christian Care Ministry.
For over 15 years, Adaya has been an active volunteer with the Coalition for the Homeless, Victims Center of Orlando, and A Grateful Mind. Having achieved a master's and doctorate in counseling, she also provides services to the National Alliance of Mental Illness (NAMI), Stewards of Children, and the Rape, Abuse, & Incest National Network (RAINN). Adaya is a former member of United States Navy, the Association of Professional Conservative Chaplins (APCC), and the CEO and Founder of Oasis Virtual Counseling.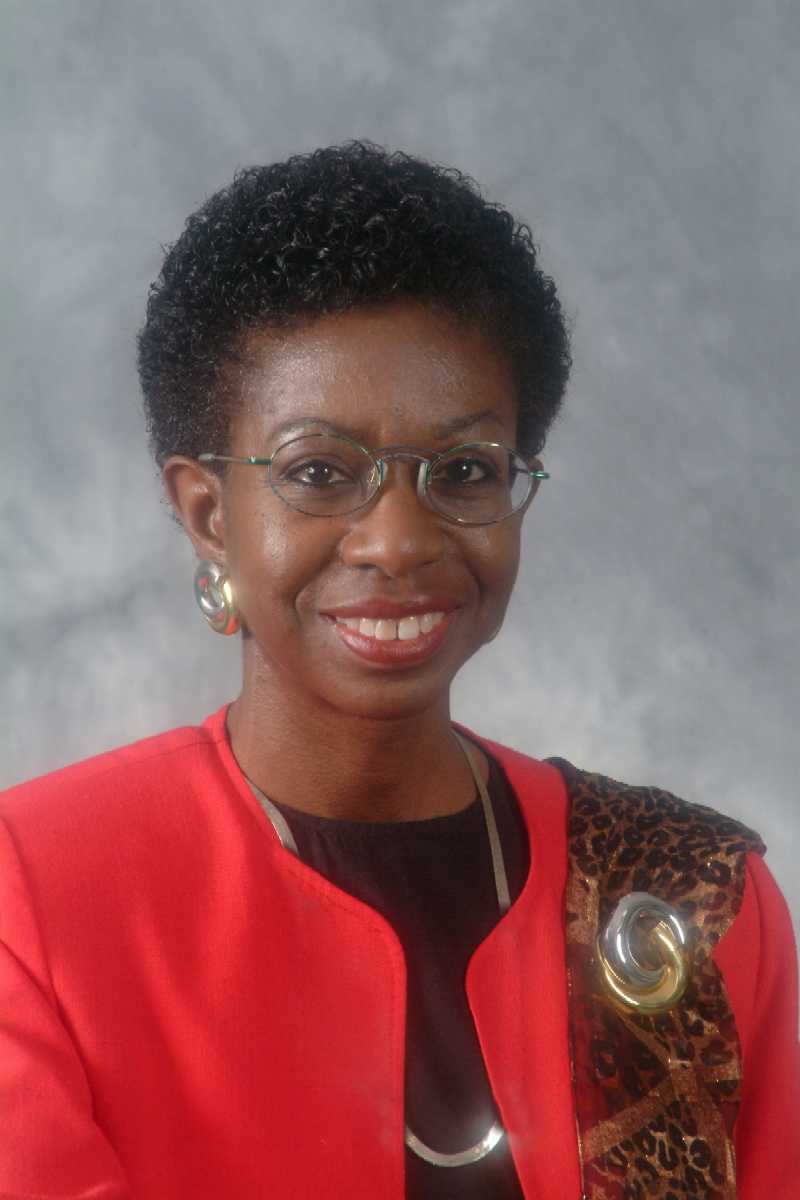 Carolyn I. Jones
Executive Director, Lighthouse Counseling Services
Carolyn brings extensive knowledge and expertise to Lighthouse due to her 20+ years working in the non-profit world. Prior to her arrival as Executive Director of Lighthouse in 2002, she provided leadership to large projects on behalf of Campus Crusade for Christ International (1999 - 2002); served as Associate Director for Program Growth and Development with OIC International in Philadelphia, PA (1993 - 1998); and served as a post-graduate IFESH Fellow with AFRICARE in Niger, West, Africa (1991 - 1992). Carolyn's educational background includes an in M.A. in French and International Policy Studies from the Monterey Institute of International Studies (Monterey, CA); a B.A. in French from Oral Roberts University (Tulsa, OK); and Diplomes Superieurs from the University of Paris-Sorbonne (Paris, France).
Advisory Board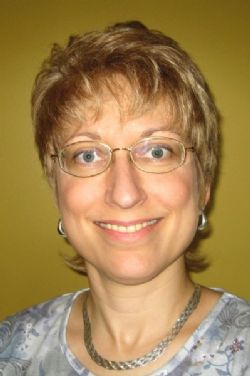 Karen Susenna, Executive Secretary
Procurement Specialist, Nokia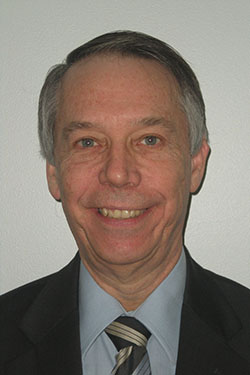 Robert Ostrander
President and CEO, Centerpoint Life Planning, Inc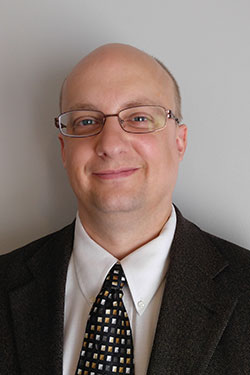 Philip W. Gerth, Esq.
Attorney-At-Law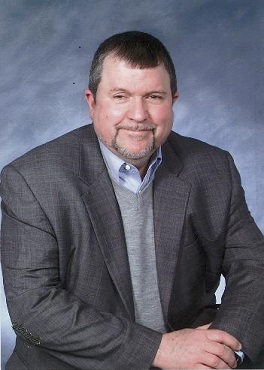 Charles R. Leister
Apostle-Prophet, New Beginning Ministries Cheryl Smith
President and CEO, The Collaboration Station William Dodson
Executive Director, Dayspring Christian Community Development Corporation
Staff Larry Castle
Finance Manager
Larry Castle is the owner and President of Practice Management Solutions, the largest privately owned practice management/billing firm to specialize only in behavioral health care management. The company's four employees work with over 80 individual private and/or group practices in the Greater Columbus area and have over 25 years of combined experience in the industry.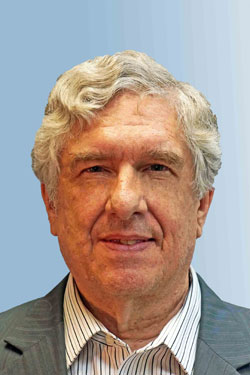 Steven Johnston, MA, PCC-S
Director of Counseling
Steve has been a clinical counselor for over 20 years, with special training in the areas of Pastoral Counseling, Gerontology; Behavioral Addictions Treatment; Suicide Prevention; Domestic Violence; Child Sexual Abuse; and Marital counseling. He received a B.A. in Bible from Mt. Vernon Bible College, Mt. Vernon, OH, in 1984, and an M.A. in Clinical Pastoral Counseling from Ashland Theological Seminary, Ashland, OH in 1988. He completed the LPCC program through Ashland Theological Seminary in 1997.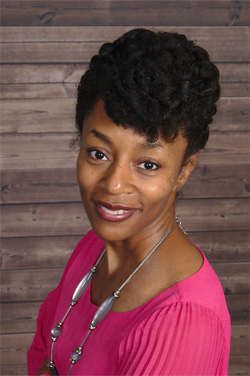 Yamina Henderson, LPC
Yamina received her Master of Arts in Counseling Ministries with a Bible emphasis at Grand Rapids Theological Seminary of Cornerstone University in Grand Rapids, MI. She completed additional clinical counseling coursework at the University of Dayton and additional biblical coursework at Ashland Theological Seminary.
Yamina has over 10 years of clinical and social services experience serving individuals, groups, couples, and families in community mental health and substance abuse agencies. She believes in creating a safe environment, communication, and honesty that allows individuals to fully engage in their journey toward growth and healing. She is passionate about the opportunity to come alongside individuals to help them discover and fulfill the purpose for which they were uniquely created.
Yamina's professional interests include: spiritual growth and guidance, relationship issues, boundaries, depression, anxiety, grief and loss, and small groups.
Founder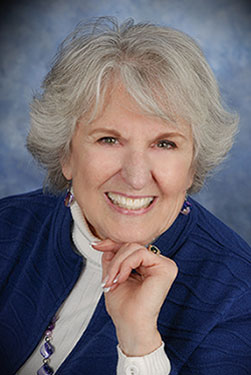 Millie McCarty graduated Cum Laude with a degree in Christian Education from Defiance College. She went on to earn a Master's Degree in Counseling and Guidance from The Ohio State University, and founded Lighthouse Christian Counseling in 1981.